Inspiring Adventures and Transformations
Guiding people through a journey of self-discovery and inner wisdom to become the best version of themselves.
Welcome to Natural Transformations with Sharan!
Are you ready for an adventure?
We aspire to facilitate and inspire positive change in the world and offer a range of services for self-development, intuitive life coaching and spiritual awakening to empower you to live the life you desire. We have a stunning range of beautifully handcrafted natural skin care products ranging from body butters to bath salts to support you with this journey.
We believe that when you have fun, you create your own happiness and invite the people in your life to join you in being happy. The momentum of all this happiness, joy and fun, inspires and motivates you to create so much more in your life and the world!
What joyful adventures would you like to create?
Let's begin a beautiful adventure together.
Sharan
x
Here at Natural Transformations with Sharan we strive to work with natural, organic and ethically sourced ingredients. Each one of our products are individually handcrafted in the UK. We to love create custom products for you.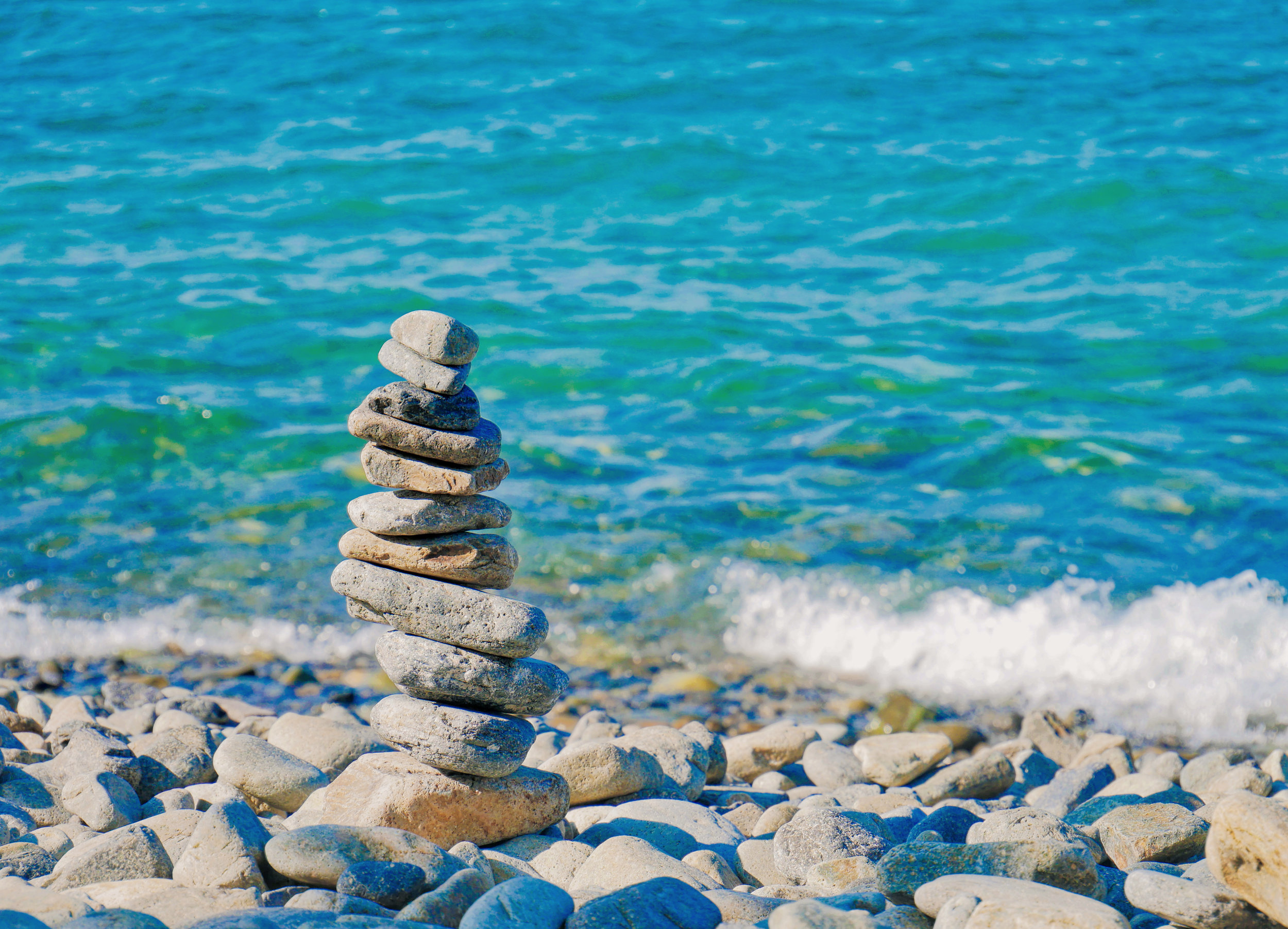 Each person in the world has a unique gift to offer the world. Our gift to you is to empower you to be the greatness only you can be to the world. We work with our clients to provide them with the tools to transform their lives.