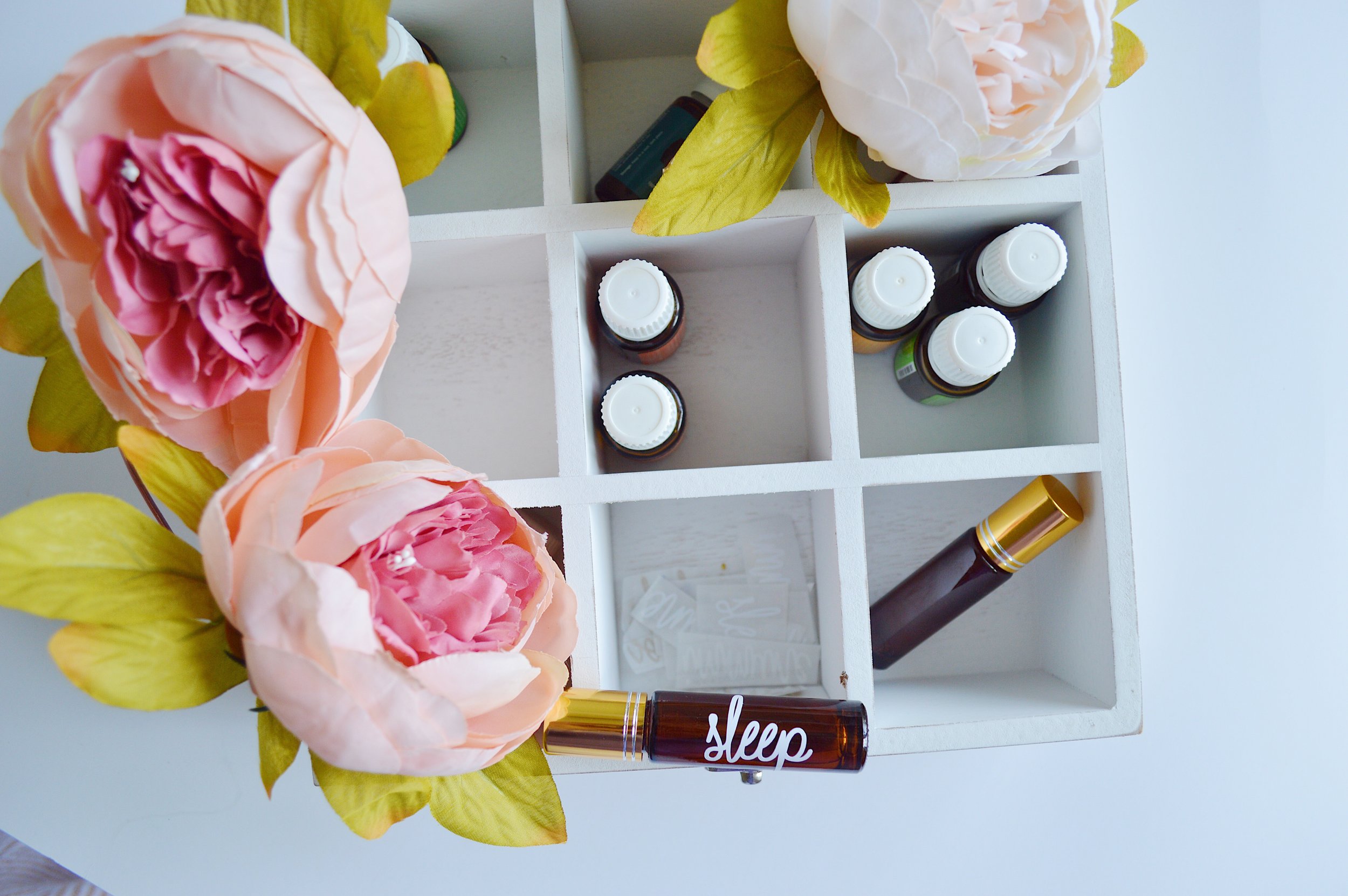 Emotional Release Therapy
What is Emotional Release Therapy?
Emotional release is a gentle yet relaxing and therapeutic way of setting you free from emotions of a low vibration such as fear, anger, resentment, guilt and frustration. This technique uses a combination of aromatic essential oils and clearing statements to release these emotions from the body while clearing negative thought patterns from the subconscious mind. By letting go of life's painful emotions and negative thought patterns allows for room more love, joy and happiness.
Emotional release can help to restore balance emotionally, physically, mentally and spiritually. By aligning your emotions and thoughts you create more space for peace, harmony and serenity.